A new laundry service near you
Revolution Laundry laundromats are ideal for washing and drying all types of laundry, including large items: duvets, blankets, pillows, curtains, sofa covers…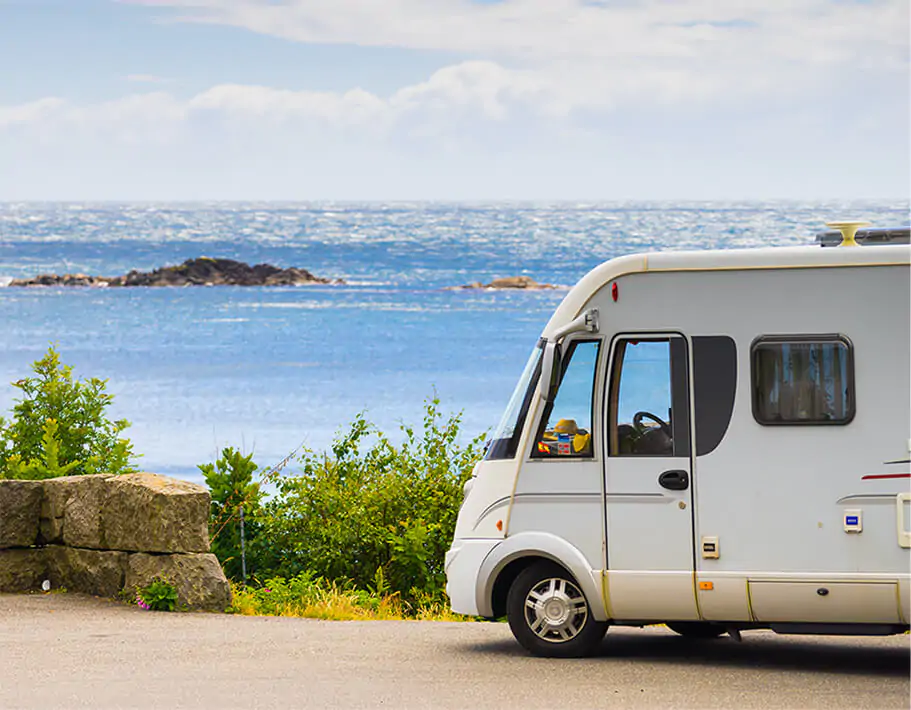 Wash and dry your laundry with complete peace of mind!
On the road, on holiday, in a campervan, van, or car, wash and dry laundry with Revolution Laundry services for complete peace of mind.
With over 600 locations already installed, our professional 18kg washing machines and large capacity dryers can be found all across the UK and NI.
A gentle solution for the environment, and for your wallet
With each wash, you benefit from an eco-friendly detergent that is easy on your skin and the environment.
Save time, money and do your bit for the planet by using Revolution laundromats!
DISCOVER THE REVOLUTION
Wash and dry large quantities of laundry or bulky items in one go. Revolution laundromats are totally self-service, accessible 24/7, and benefit from free access to the car parks of our partner sites.
Find out how to use our machines
Receive news about Revolution Laundry, our promotions, new offers and sponsorships.
To find more about our personal data and privacy policy and your rights, click here.